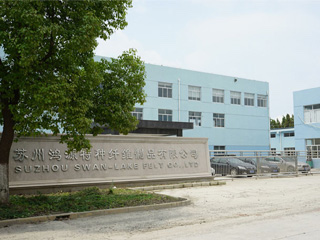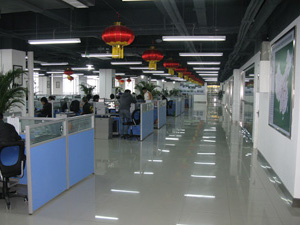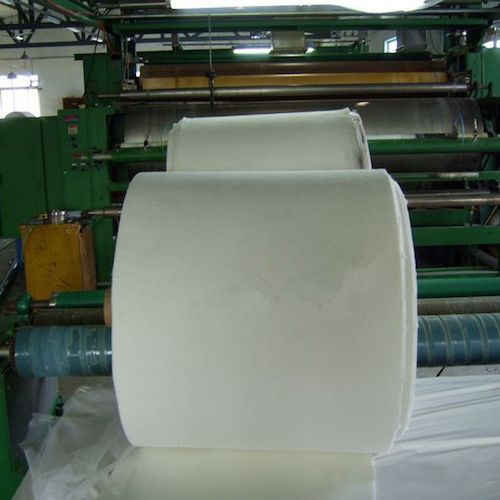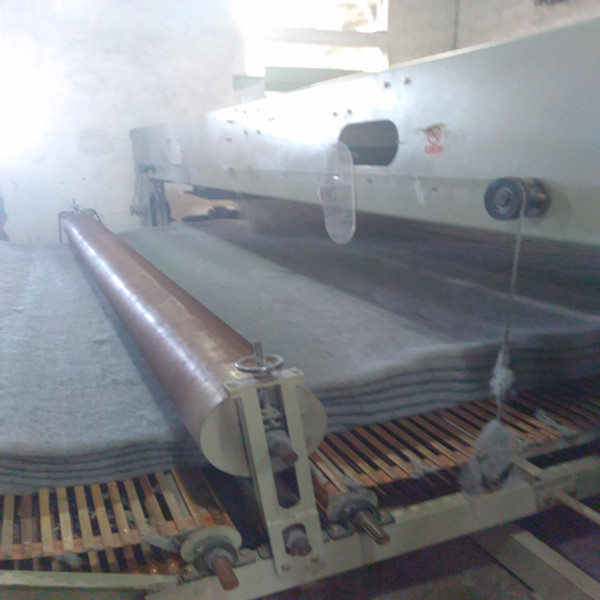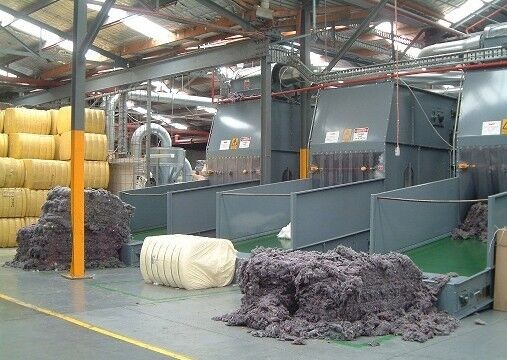 SUZHOU SWAN LAKE FELT CO.,LTD. has been manufacturing textile products since 1996.
SWAN LAKE is themanufacturer with full in house capabilities of designing, developing andproducing needle punched non woven fabrics, home textile carpets and industrialheat resistant felt. We recently have 6 sets of non woven production lines, 20carpets production lines and 5 industrial felt production lines, 2 anti slipdotted machines (Chinese widest dotted machine).
SWAN LAKE is a leadingproducer and supplier of high quality needle punched non woven fabrics, ourproducts have applied in home textile, civil engineering, transportation,construction, garment industry. We have over decades` experience in needlepunched non woven fabrics production.
With the cooperation ofthe researchers and engineers from China Textile University, in early 2000,SWAN LAKE has invested the new production lines for high temperatureapplications include aluminumand steel production, chemical, pharmaceutical industries, food industry andthe precise instrument areas.
Based on the rich experience in non woven technology industry, we haveexpanded our product range and launched a modern plant for home carpets andrugs production recent years. We provide backing materials for our own carpetsand rugs, in this way, the quality of our home textile can be guaranteed allthe time.
Devotion makes the profession. We wish to be your business partner inthe near future.